I see lots of places to get various BMW cloth patterns, but i cannot find the pattern used on our sport package seats.
I have a set of recaros i want to install and i really like the black and gray pattern on the upholstery and I want to recover my recaros to match.
this is the pattern i'm referring to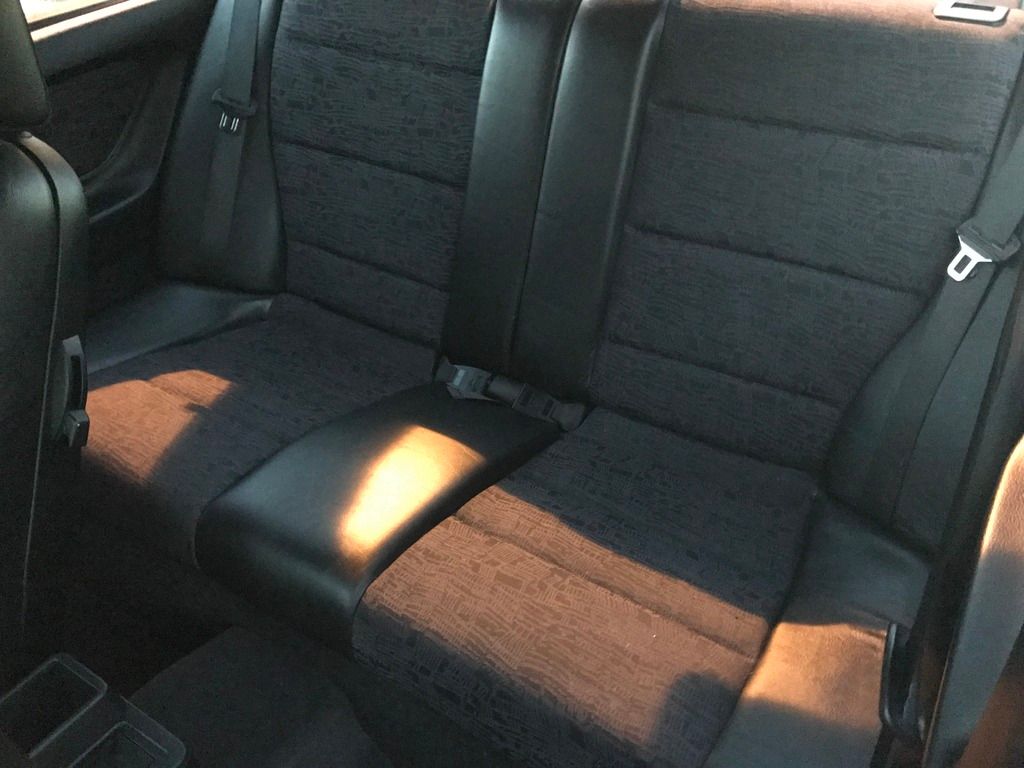 [Props to Mosabnet for the image]
is there anywhere to get some of this fabric? Or do I have to sacrifice a set of seats to get it?