A couple months ago my car started consuming coolant. I watched it carefully to make sure it never overheated and kept it full daily by adding nothing but distilled water and coolant. It kept getting worse until I finally did a compression test and leakdown test.
The compression test showed 2 cylinders with low compression.
The leakdown test showed excessive leakdown on the same 2 and I was able to hear air in the cooling system and in the adjacent cylinder.
I purchased the car in non running condition. I had to do head work and intalled a cometic head gasket at that time.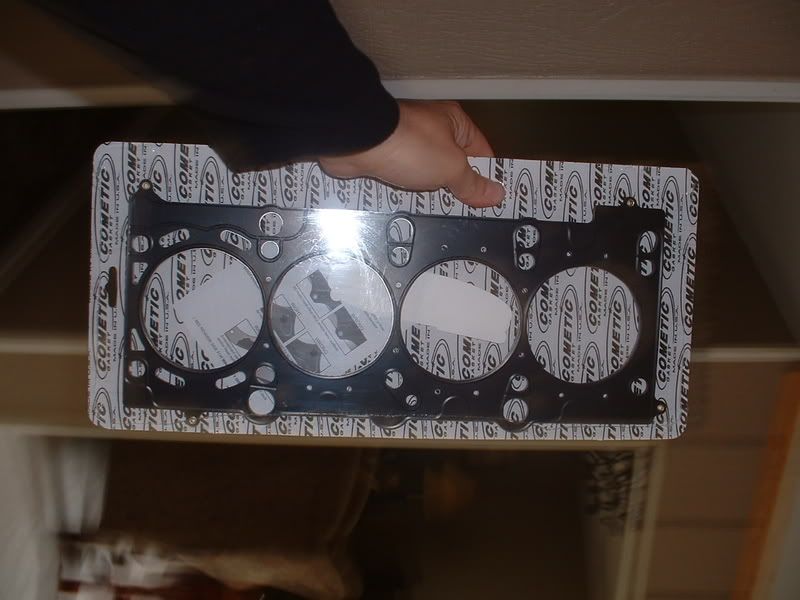 This was beautiful and expensive. Most new cars use this type of gasket and it seemed like a great choice. I was warned that the head and block needed to be very smooth to install it, and I verified mine were acceptable. Acually the head was mirror smooth and the block was not far behind. So I installed it... this was in 2006.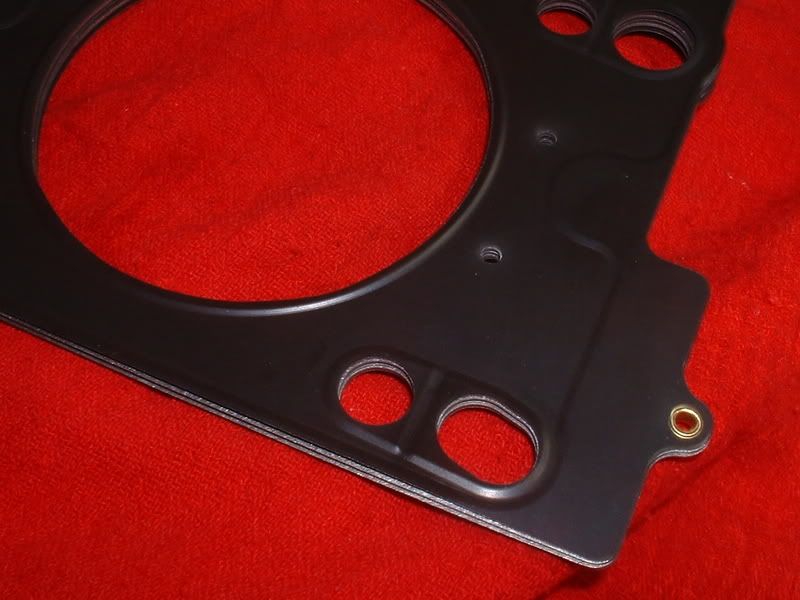 So I was familiar with the proceedure and new it would take some time to do it right. But I was expecting the worst, not knowing what to expect. What I found was this:
1. The head was not warped and showed no signs of cracking. The head had carbon build up in the cylinders which had to be cleaned and that's about it.
2. The block was also still perfectly smooth and had no warpage.
3. The head gasket looked bad.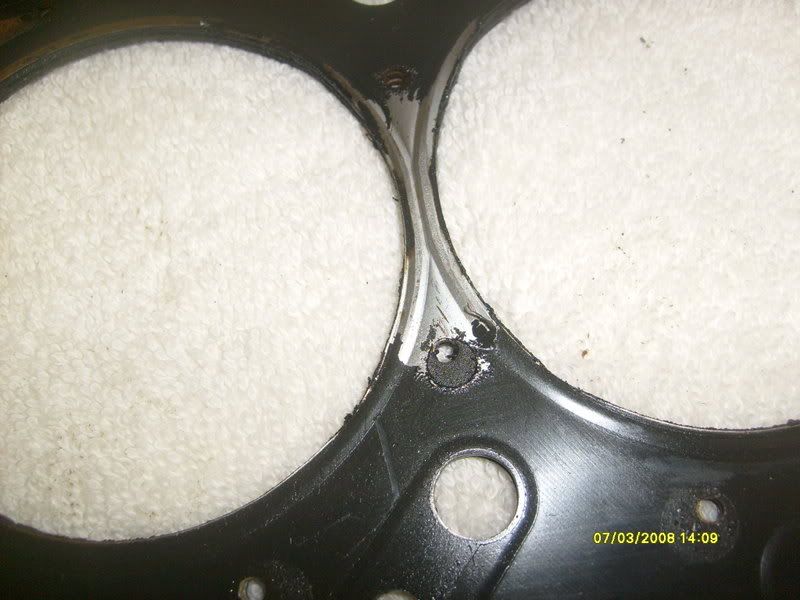 So I put in a standard head gasket when I fixed this mess. I also inspected the cams, lifters, valves, etc and lapped in the valves before re-installing.
So far I am very happy with the results as the car is running great... lots of power and somehow the engine even sounds smoother. I also did some rear suspension and wheel bearings work when I did this work, so that could have contributes to the sound, too. But I swear the engine alone sounds smoother.
So why not buy Cometic? I'm not sure it works well with the M42 and stock head bolts. Just my opinion. Any others out there?