I bought a 318ti at the end of May that I'm slowly working on bringing back to life. It was a retired lady's "daily" if you will, but the car was rarely driven (or taken care of!) Excited to bring it back to life.
Day it came home: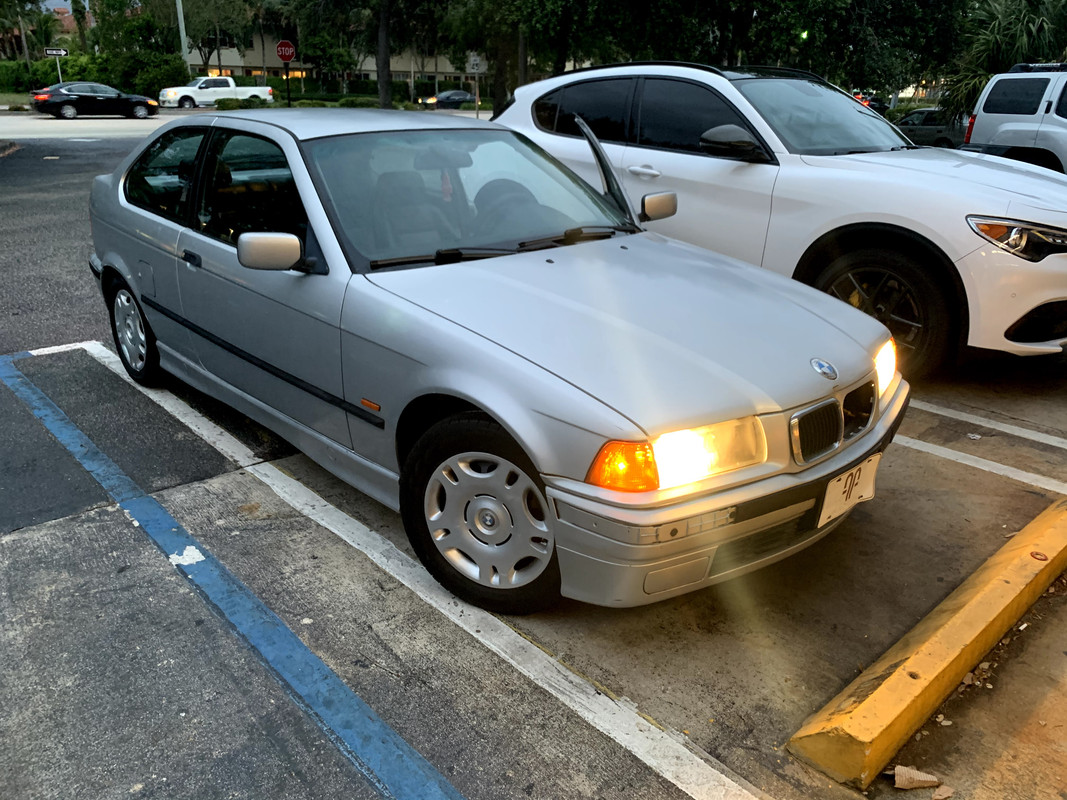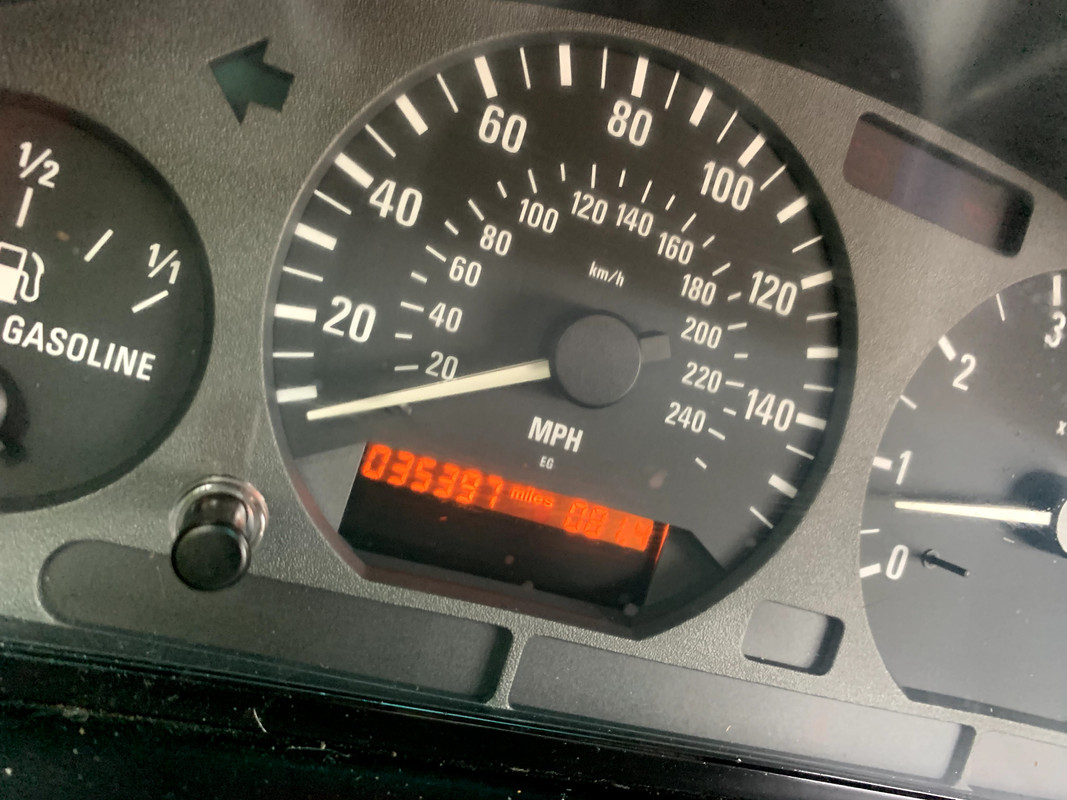 Yes, it has 35K miles! Too bad it shows worse than those with 200K miles
Immediately installed E90 16" wheels for now...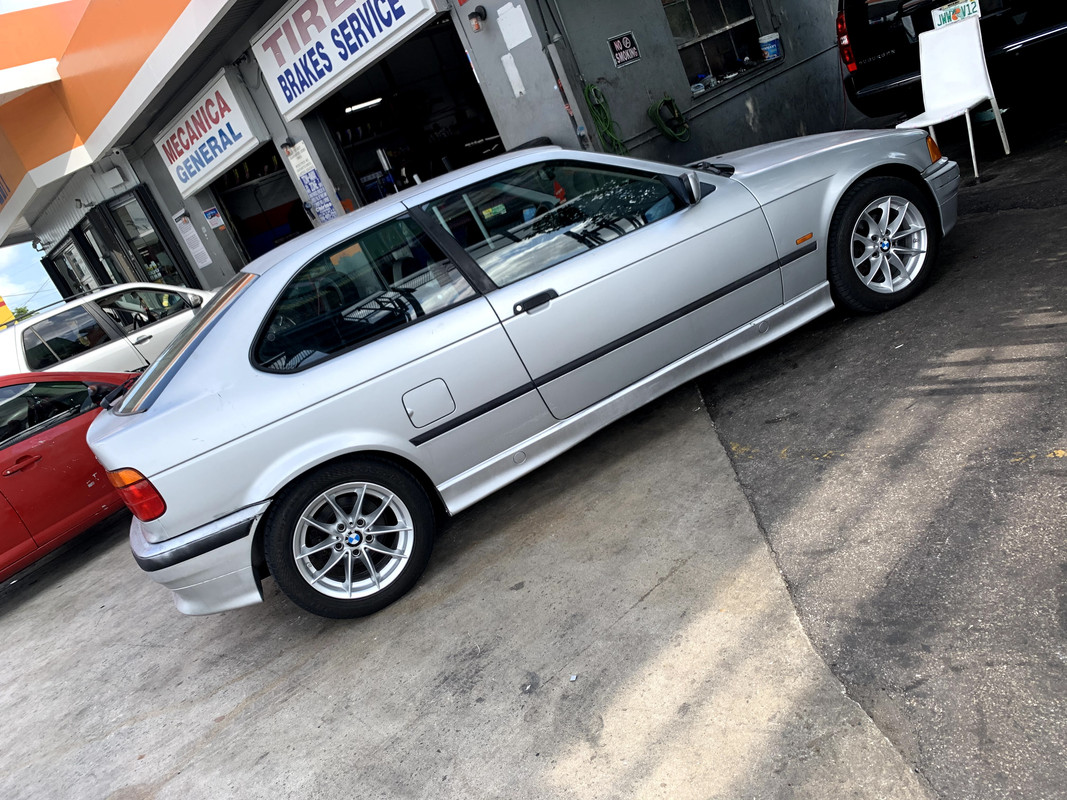 Test fitting new bumper and headlights: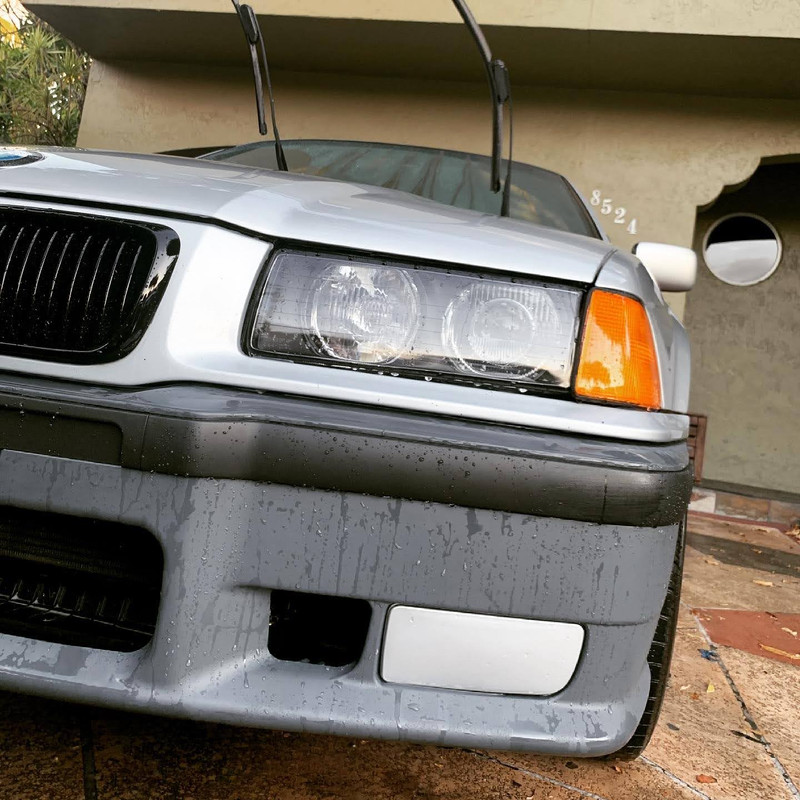 Lowered: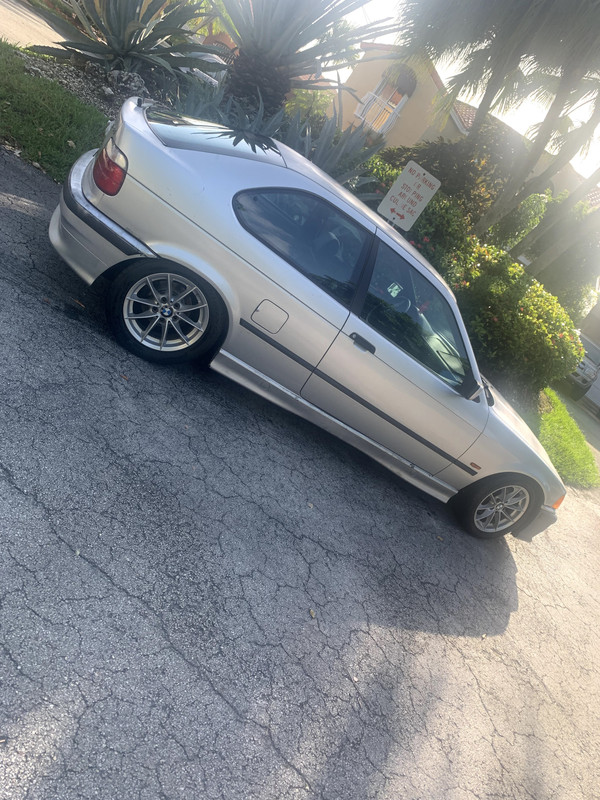 A lot more to come for this kid!