Hello guys,
Need some help with my e46 coupe from 2000 with a m43 engine,
I want to replace my pcv/ccv.. (1)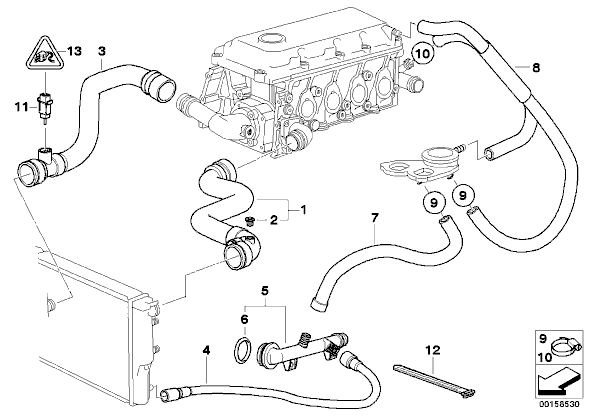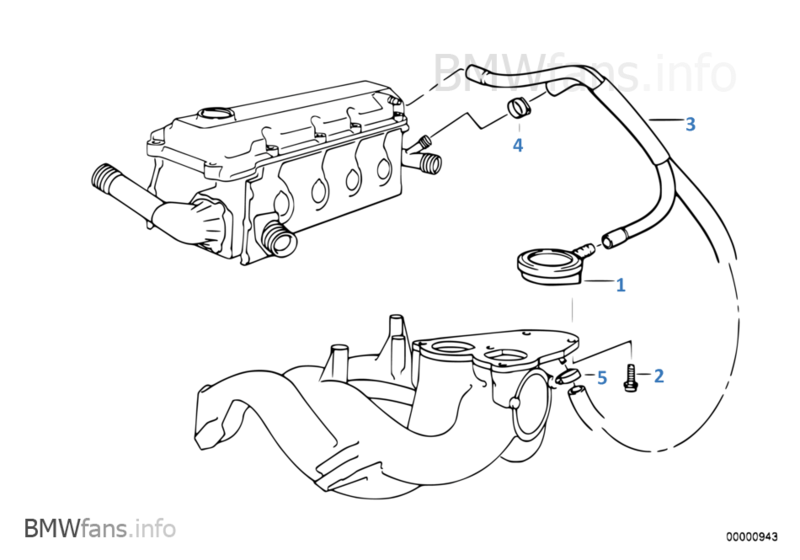 I see two hoses, one water, and one air, right?
Is there a small amount of water coming from that hose? (3)
I can just simply take those two hoses loose from the engine and ccv with cold engine?
And than just assemble the new ones with the new ccv?
Thanks!
Dave from the Netherlands