Location: PickNPull Oakland
Boston green with tan interior (manual)
Didn't get what i was looking for (wiring harness loom cover) but pulled the ellipsoid headlights that was on the TI.
It also has BAV auto lowering springs but with KYB shocks only. didn't get them since i never liked the ride of the BAV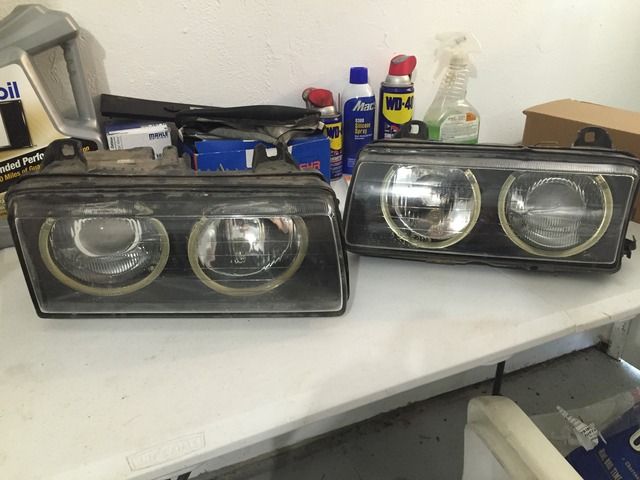 Also found a vert and pulled the X-brace. Also it had these "BMW motorsport International" molding emblem.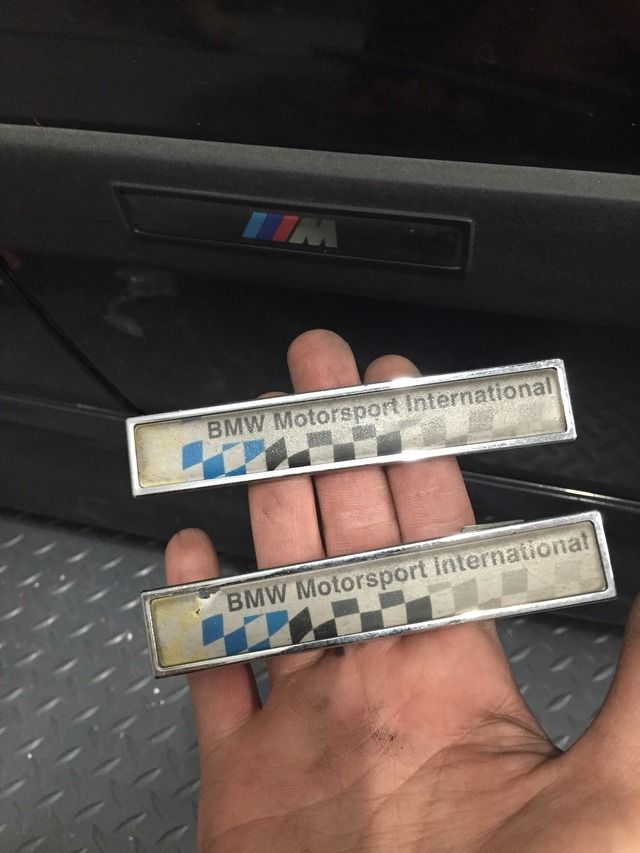 $70 bucks out the door with the discount card. Didn't get what i came originally came for, but im a happy camper all in all.