I have upgraded to a dual mount differential setup, so i no longer need this differential cover. Will fit any Semi-trailing arm differential setu of 188mm; e30, e34, e28 6cyl z3. Note : has .5" of a fin missing from PO.
Package includes:
[1] ///Mcoupe/Roadster Finned Motorsport Differential Cover
Part #: 33112228335 (33-11-2-228-335)
This factory finned differential cover bolts directly to the E30 diff housing. This is a must for track cars with limited slip differentials. The clutch packs in these diffs generate a lot of heat, the more heat you can dissipate the better. The fins on this cover will do just that. This is an inexpensive upgrade that may save you a lot of money down the road. Plus it looks cool.
Regular Price: $346.14 (USD)
On Sale For: $284.95 (USD)
http://www.turnermotorsport.com/p-10...30-m3-325.aspx
[1] AKG Motorsport Polyurethane Differential mount
Part #DM308
Differential Mount Bushing - Polyurethane 80A with Stainless Steel Sleeve and Reinforcement Plate
For BMW e30 (318 323 325 M3), e36 (318ti only) and Z3
Recommended for street or performance use .
Price: $60.00
http://www.akgmotorsport.com/catalog...ion%2FBushings
My price:
SOLD
Paypal Only (unless pickup, cas accepted)
Shipped via USPS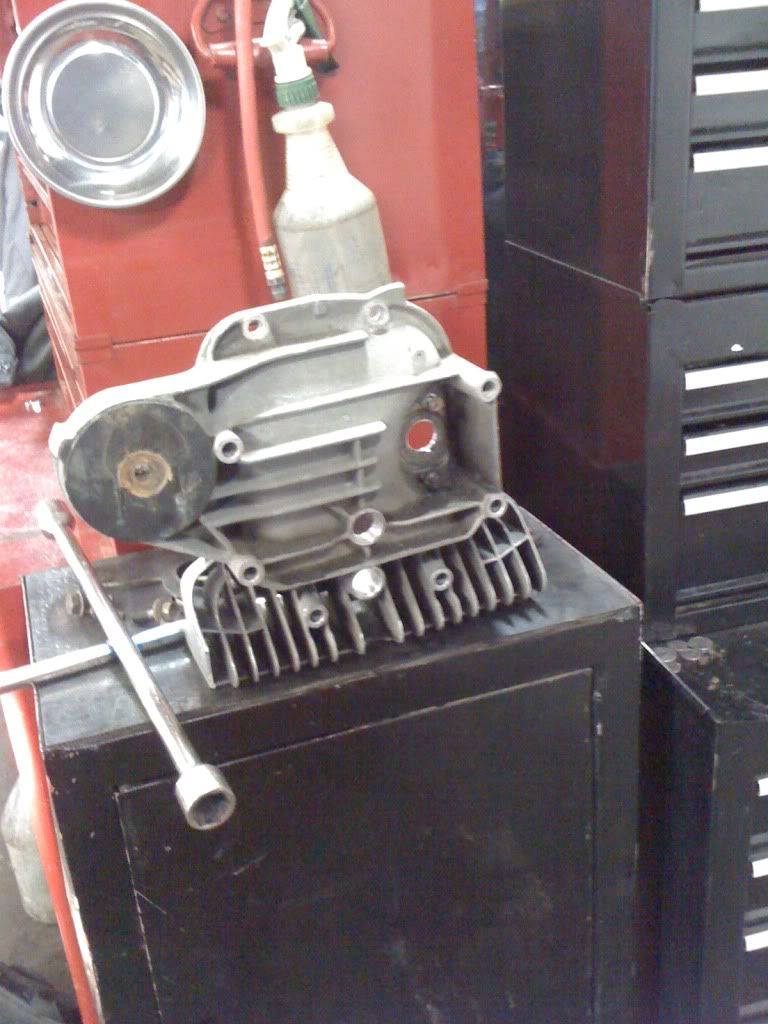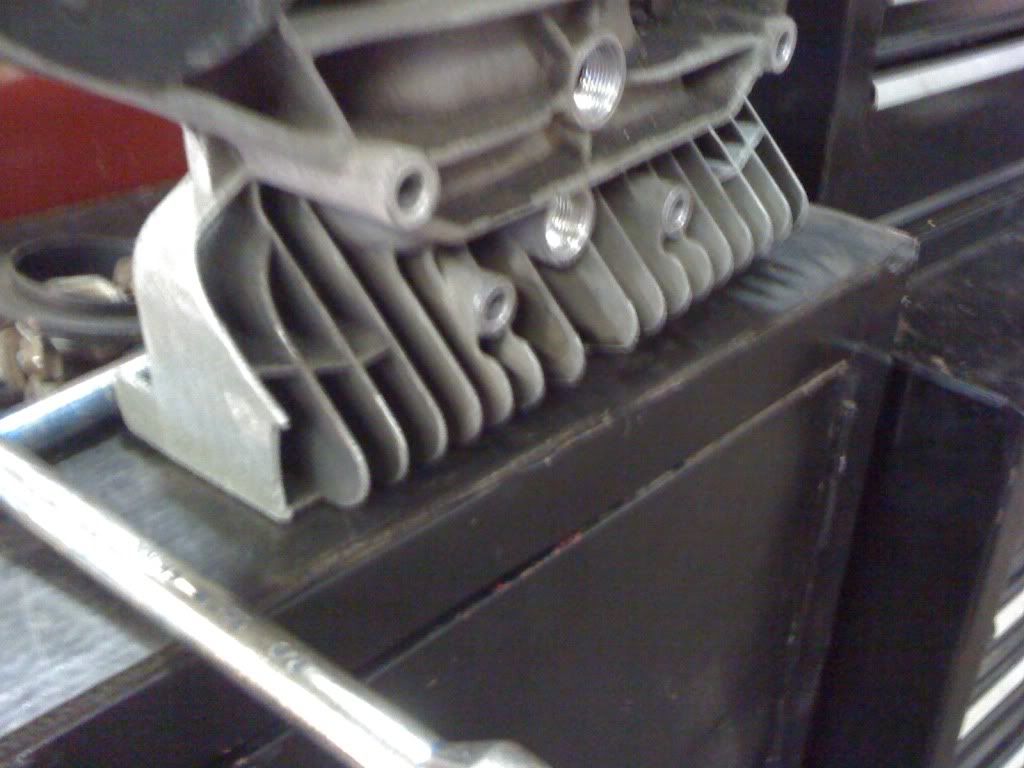 __________________
1995 Hellrot Clubsport 318ti -Gone
1996 Schwartz II Sport 357ti - 5.7L V8 LS1/6
1997 Moregrun Metallic 318ti - Gone
1998 Schwartz II sport 318ti - M50TUB25/5